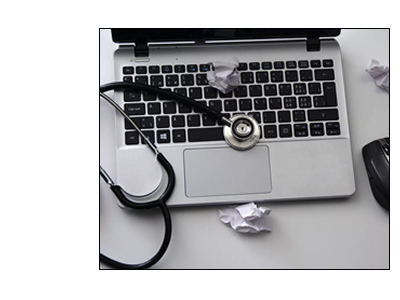 Do you need remote assistance? We are here to help.

In the world of computers, problems can arise at anytime and it is not always convenient to bring your computer down to the repair shop. That is why CRS provides remote assistance to handle problems when they occur.

Getting your computer back on track has never been so easy. Simply follow the 3 steps below.

Step 1

Step 2

Step 3

Call our office at
 (712) 792-9641


 

 

We will log on to your computer and fix your computer problems - It's that easy!