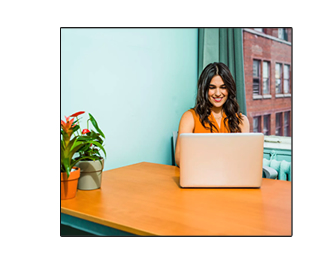 General Computer Repair & Training
If your computer is broke, we will fix it. We will come to you and try to fix it on-site or we also have remote connection capabilities that allow us to connect directly to your computer from our office. If we can't fix it on-site or remotely we will take it back to our shop and fix it there.
You don't have to haul your computer around; we'll take care of it for you. If assistance is what you need, we have experience with Windows, Microsoft Word, Excel, Access, Outlook, Outlook Express, several CAD/ CAM programs and more…Just ask!  
---
Virus, Spyware & Malware removal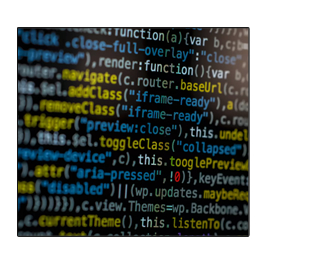 You may have heard of computer viruses, but do you know why they're so devastating? Not only should you be aware of what viruses are, you should also know why it's important to protect yourself with antivirus software.
We will attack the virus / spyware by hitting it with several different Anti-virus & Anti-spyware programs. We utilize the latest tips and tricks available to remove deep embedded files and registry keys to insure that your computer is completely restored.  
 Is your PC infected with a virus? Call us at 712-792-9641 for immediate assistance

---
Workstation and Server Computer Builds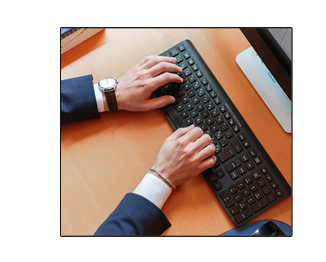 Looking to have a new workstation computer or server built? We custom build systems to match your needs, from start-up student computers to business network computers to high-end gaming computers. We build to your individual needs. All of our computers are composed of only top quality name brand components with industry standard warranties.